Katherine Fausset, Vice President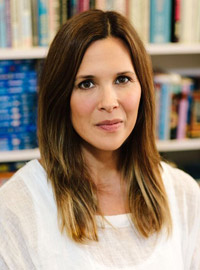 Katherine Fausset has worked in book publishing since 1998, starting at the Watkins/Loomis Agency. She joined Curtis Brown, Ltd. as an agent in 2006. She represents literary fiction, commercial fiction, and select non-fiction. Her clients include multiple award-winning, national and international bestselling authors.
At this time, Katherine is only open to queries by referral.